Welcome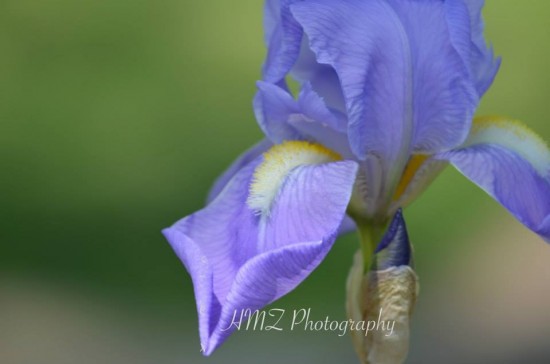 Welcome to HMZ Photography!

I am a natural light photographer based out of Macomb Michigan.

I mainly photograph Newborns, Children, Families, and Couples. However I am always willing to try something new if requested. So feel free to ask if you are looking for something other than what I usually do.